Welcome to Torstar Able Office Furniture
Your One Stop Shop
For All Office Furniture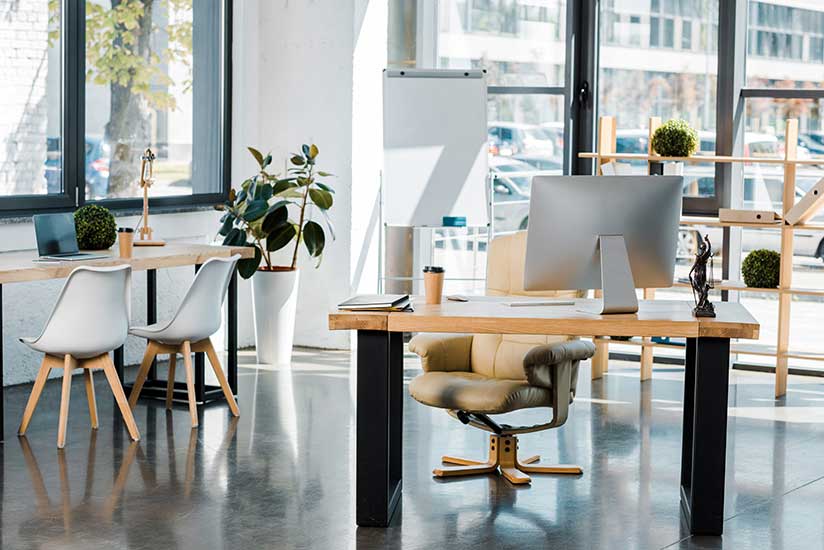 first stop for all your office needs!
office furniture supplier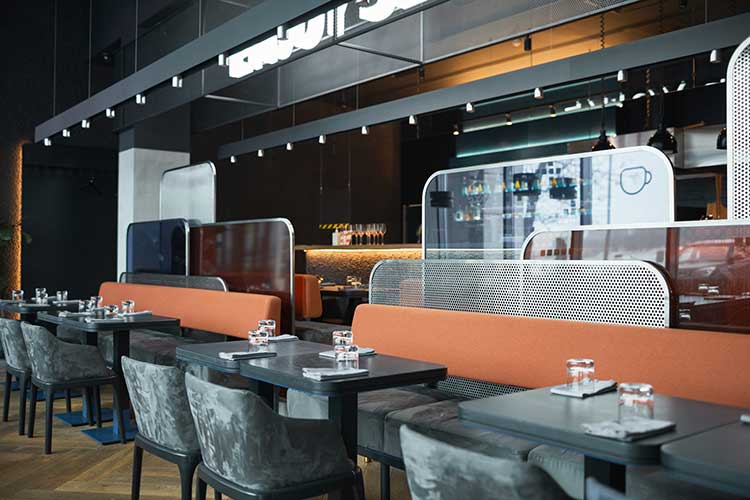 Get modern and affordable office furniture for your office
Torstar Able Office Modern Office Furniture
With senior sales and support staff who have years of experience in the office furniture industry and some of Sydney's lowest prices, we have a focus on customer satisfaction, value for money and honourable service. from executive chairs to boardroom tables to filing cabinets, we've got office furniture for everyone!
Able office Furniture is now:
Torstar Able office Furniture
Get your free online quotation today by simply adding items to our Quote Cart, once your request has been received by our team, we will contact you with a quote. A free measure and quote service is also available for custom fitouts, simply contact us and we will arrange a suitable time to assess your needs.
With hundreds of products, senior sales & support staff and great service, Able Office Furniture should be the first stop for all your office needs!
We have moved to Unit 19, 26-32 Abel Street Penrith NSW 2750. Please note that not all of our products are on display in our Penrith showroom.
You can easily find what you need by selecting the category on the right menu, to find products including: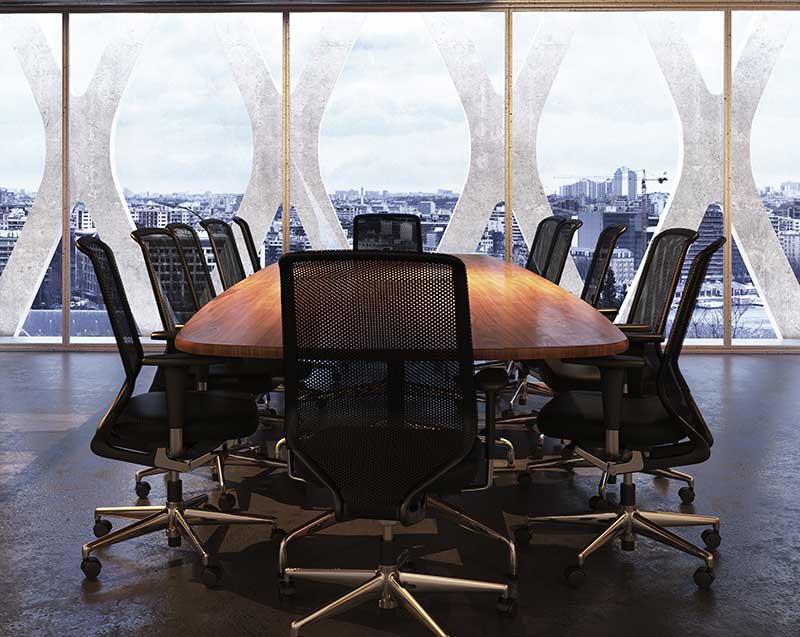 Do You Want Help Choosing the Right Furniture?
Contact Us Today To Get Started!