Welcome to Torstar Able Office Furniture
Your One Stop Shop
For All Office Furniture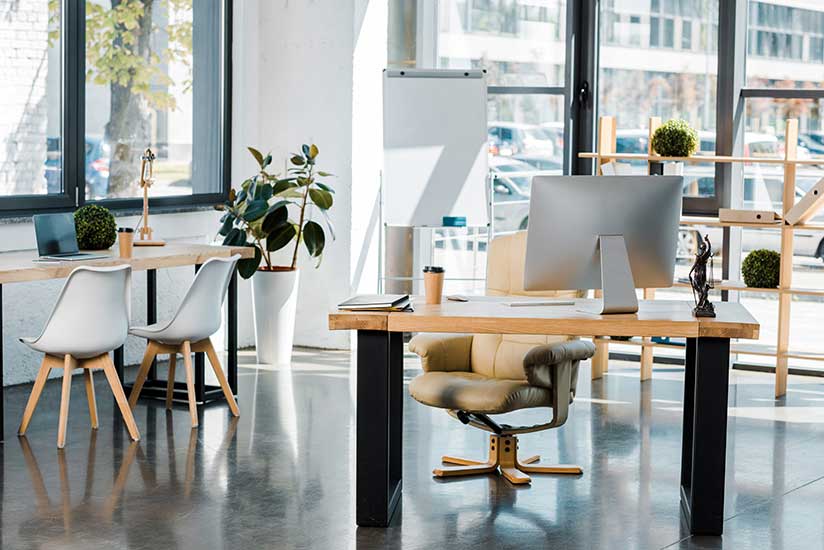 first stop for all your office needs!
office furniture supplier Sydney
Torstar Able Office Furniture is an office furniture supplier of office desks, office chairs, workstations and other office accessories in Penrith, Western Sydney, Nepean, and Hawkesbury. We supply a wide range of quality products for the home or office at great prices. With years of experience in the industry, our team can help you find the perfect product to suit your needs. Contact us today to discuss your requirements.
wcpscwc_pdt_slider autoplay="true" type="featured"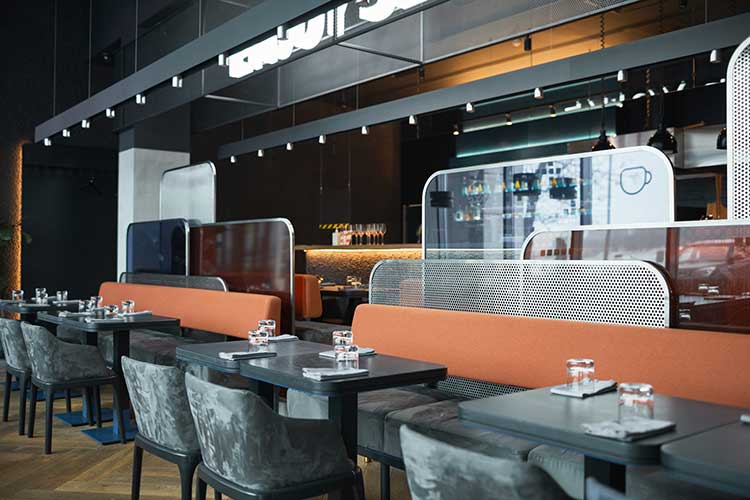 Get modern and affordable office furniture for your office
Torstar Able Office Modern Office Furniture
With senior sales and support staff who have years of experience in the office furniture industry and some of Sydney's lowest prices, we have a focus on customer satisfaction, value for money and honourable service. From executive chairs to boardroom tables to filing cabinets, we've got office furniture for everyone!
Torstar Able Office Furniture offers a variety of office furniture and equipment to suit your needs. From affordable packages that allow you the freedom work from home, all-inclusive conference rooms complete with ergonomic standing desks -we've got something for everyone! The quality and price of our products are second to none, making them an excellent choice when looking into starting up or expanding your business!
Executive Desk
Executive desks are a great way to show your clients and customers that you're a professional business. Not only do they make a strong statement, but they also provide plenty of workspace for you and your team. Executive desks can come in a variety of shapes and sizes, but all serve the same basic purpose. When choosing an executive desk for your office, it's important to consider the amount of space you have available as well as your specific needs.
Office Chairs
Office chairs are an important piece of office furniture. They can affect your posture and health, so it is important to choose the right one. We have wide range to help you choose the right office chair for you. Comfortable office chairs provide comfort and support for employees, which can lead to increased productivity and better work performance.
Office Partitions
Office partitions are a necessary piece of office furniture that can help to increase productivity and privacy in the workplace.
There are many different types of office partitions available on the market, so it is important to choose the right type for your specific needs.
Office partitions can be used to create private work areas, collaborative spaces, or meeting rooms.
Choosing the right type of office partition will depend on the size and layout of your office, as well as your specific needs.
We know the challenges of starting a new business and we believe that time is precious. That's why our furniture solutions are designed to meet your needs, not exceed them – no matter what size office you work from home or manage!
We're here to help you get set up with the perfect furniture for your new office space. Whether it's a home-based business, small or large corporate headquarters – we have what you need!
Shop Lounges
Shop Office Chairs
Shop Office Desks
Shop Storage Cupboards
Shop Ottomans
Shop Lounges
Shop Office Chairs