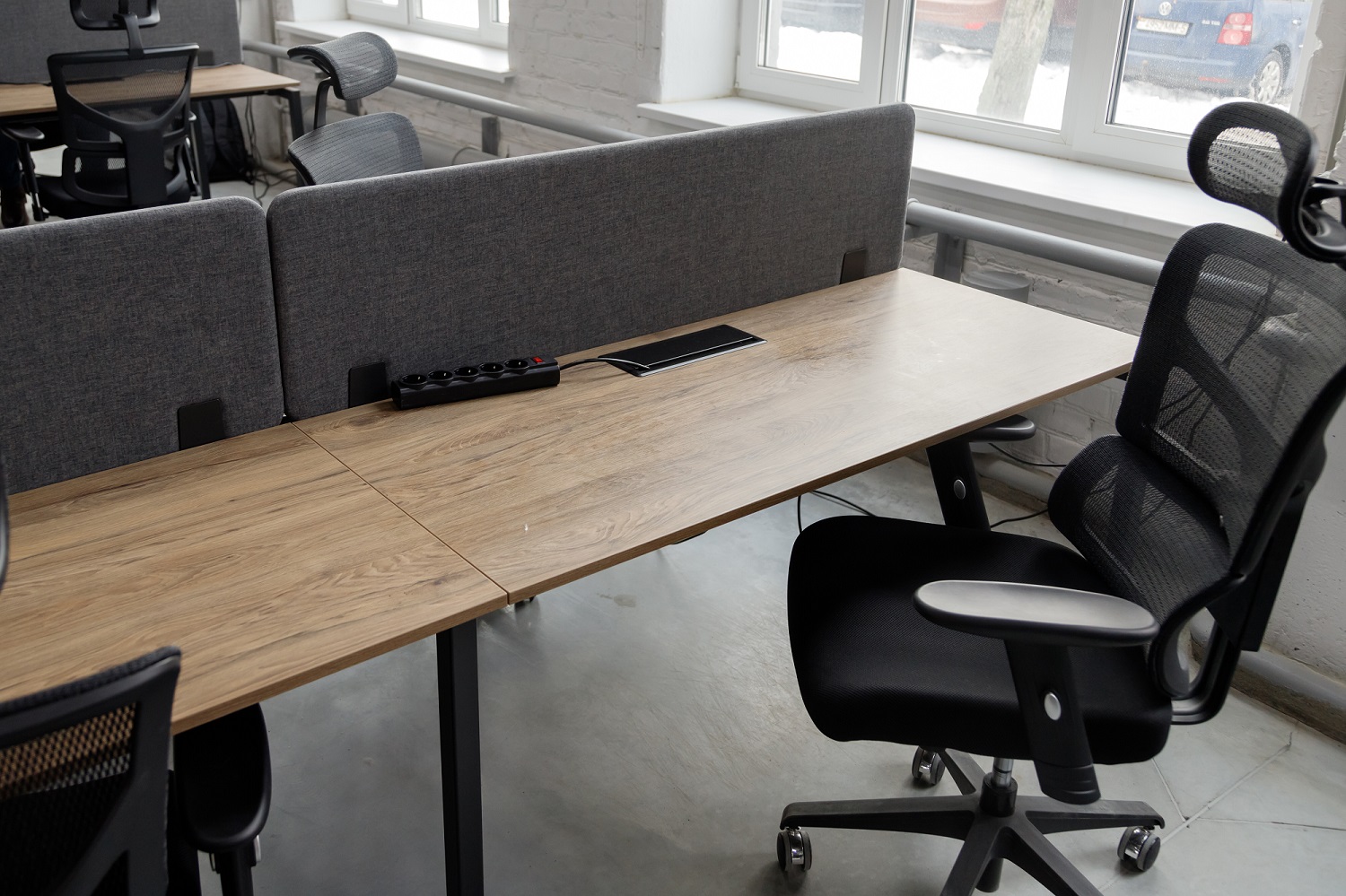 How to Choose the Perfect Office Chair
Office chairs can make or break your experience at work. Choosing the perfect office chair can be tricky. You want something that is comfortable, but also stylish and affordable. There are many different types of office chairs available: ergonomic, padded, air-cooled, electric adjustable…the list goes on. How do you choose one?
Different Types of Office Chairs
Office chairs come in many shapes and sizes, and each one does different things. There are several different chair types available, such as swivel, height adjustable, tilt back, etc. It's important to choose the right type for your workplace and the job you are doing.
A desk chair is meant to hold up your laptop, computer monitor, and other devices. A desk chair should provide comfort and support for your back, shoulders, and neck. These chairs provide a comfortable and steady workstation. There are many variations of desk chairs. 
Task chairs focus on providing maximum comfort and support for working out. These chairs are designed with ergonomic principles in mind, and some models even have lumbar supports. These chairs are usually used by people who spend most of their time sitting down. Some models of task chairs are adjustable in height and width to fit any size person.
Executive chairs are designed for people who sit at their desks very frequently. This type of office chair focuses specifically on the needs of a seated individual. The arms and headrests on these chairs are designed to provide extra support.
An ergonomic chair helps prevent injuries to your back, arms, and wrists. An ergonomic chair positions the right ways, allowing you to use your hands effectively. It should have adjustable armrests and headrests that adjust according to your height and posture.
Swivel chairs give you added mobility. They allow you to move around without having to constantly stand up or sit down. This type of office chair allows you to change positions quickly and easily. Swivel chairs are ideal for computer users.
When seated, your lower back rests against the seat of the chair. A lumbar support chair adds padding to the seat of the chair, helping to ensure that your lower back remains properly aligned.
How to Choose the Right Office Chair
When it comes to choosing an office chair, there are many factors to consider. Here are a few tips to help you choose the right office chair for your needs:
First, consider the type of material that you would like your chair to be made from. There are many different types of materials available, including leather, mesh, fabric, and more. Each type of material has its own advantages and disadvantages, so be sure to choose the one that best suits your needs.
Second, take into account the adjustability of the chair. You will want to make sure that you can adjust the height of the seat, the backrest, and the armrest to ensure that you are comfortable while sitting in the chair.
Third, consider the weight capacity of the chair. You will want to make sure that the chair can support your weight without difficulty.
Finally, think about the price of the office chair. You will want to find a chair that is affordable but still affordable without compromising on quality.
Think about the style of your office
If you have a traditional office, you might want to choose a classic leather chair. If your office is more modern, there are plenty of sleek and stylish options available.
Selecting the Right Office Chairs Increases Productivity
It's no secret that a comfortable office chair can lead to increased productivity. The right chair supports your back, promotes good posture and helps you stay focused on your work. Proper working positions and good posture allow workers to concentrate better. Without proper seating, employees may feel limited to what they can do due to discomfort. Choosing the right chair can alleviate back pain and neck stiffness, improve posture, and increase overall productiveness.
Ergonomic Chairs: Why They Work Best
When it comes to choosing a chair, you want one that keeps you comfortable while giving you the support you need. But ergonomics isn't something that's always included in the equation. Here are three reasons why ergonomic chairs should be part of every office furniture purchase.
Ergonomic chairs protect your back.

Ergonomic chairs improve productivity.
When choosing between two similar chairs, buy the one with the best ergonomic features for your needs. Also, be mindful of your budget when considering buying a new office chair. Before shelling out thousands of dollars, make sure you've considered all your options. Torstar Able Office Furniture offers a wide range of office chairs within an affordable range that is tailored exactly to your needs.