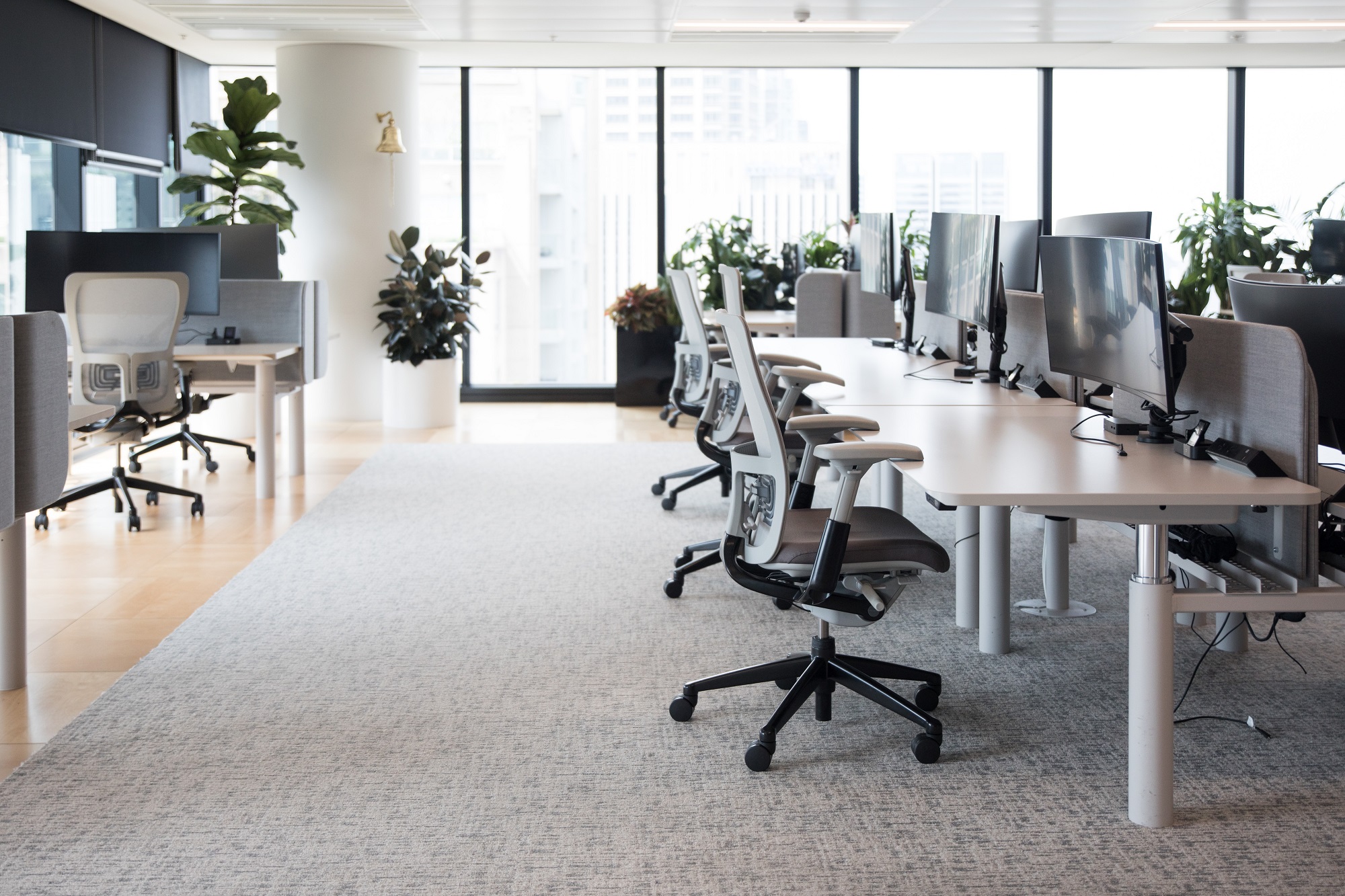 Custom Office Furniture Fitouts: Let Us Design Your Space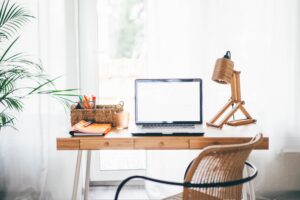 We don't adhere to a one-size-fits-all office design approach. We have a different levels of expertise. In today's market, each company's requirements and the need for office space development are distinct, and growth requires the opportunity to express that individuality. That is why we do fitouts; we listen to your needs and requirements so that we can fully manage the scope of your project. 
Able Office Furniture has long been the most trusted and dependable office refurbishment and commercial office fit-outs provider for industries, businesses, and organisations. It's not difficult to maintain a healthy home office. It may take some research and planning, but you'll be able to make your space functional for the most part. This is where we come in. There is no chance that you'll be dissatisfied with our low-cost fitout approach, and yes, we'll get the job done in a timely manner and on your budget.
Custom Office Furniture Fitouts
We can create and manufacture complete furniture solutions in locations where regular goods are unable to meet the needs, drawing on our extensive network of suppliers. We design and construct your furniture, where we can collaborate with you to bring your ideas to reality through the design process and provide full shop drawings and models before manufacture to ensure that the finished item is precisely what you desire. We can accept small or huge bespoke furnishings orders and provide delivery, as well as installation if desired.
Benefits of Custom Office Fitouts
Offices are changing, and with it, office culture. People want more room and design to enable more innovative thinking. Workers want to work in environments that push the envelope and foreground personality. Custom furniture, in order to cater for this desire for innovative thinking, has been widely utilised by many designers. So, how exactly do custom furnishings benefit your office?
Establishing workplace culture
Furniture that isn't mass-produced allows you to create your office around your company's ideals and brand. A one-of-a-kind table serves as a visual indicator that informs the world about your values and how you want to be remembered.
Creating a sense of belonging
Furniture that exemplifies the tastes and personalities of staff shows that they are valued and accepted. Customisation also suggests that individuals with customised items experience a stronger sense of empowerment and provide more meaningful results.
Creating an atmosphere where you want everyone to be successful
Customers who want personalised furniture must put in more effort and think. It allows for creativity and customisation.
How to design your own custom office fit-out
When it comes to office remodelling, you only need to spend money on imagination. If you're perplexed by this concept, it's because you probably think that the only way to obtain the best options is to spend a lot of cash. This isn't always the case, especially if you're certain about what you want and aren't willing to settle for less.
Have a plan ready: To create stunning workplace fit-outs, you must first determine what kind of fit out you desire your office to have. To make it simpler for you to create your own design, you'll need to evaluate certain sections of your business.

Work on it: When you've chosen a strategy or your workplace, you'll have to put it into action. It's at this point that you may pay a professional to assist you with the architectural component if you don't have any prior experience.

Buy specific office fit-outs that you need: You'll also have to spend money on the actual fittings for each section of your workplace. They should be in harmony with the overall concept of your workplace, even if you have customised it to suit your needs previously. You might not have to put up with the stress of your office being a jungle. Rather, it would appear to be as peaceful and conducive to working as it should really be.
Looking for a solution that works for you?
It's crucial to keep track of what the office fit-outs business does during the process of creating your own office fit-out. You should ensure that everything taking place and being installed in your workplace is in accordance with the requirements of your nation's regulations. This way, you will not have to deal with any major concerns that may or may not arise after the completion of your workstation.