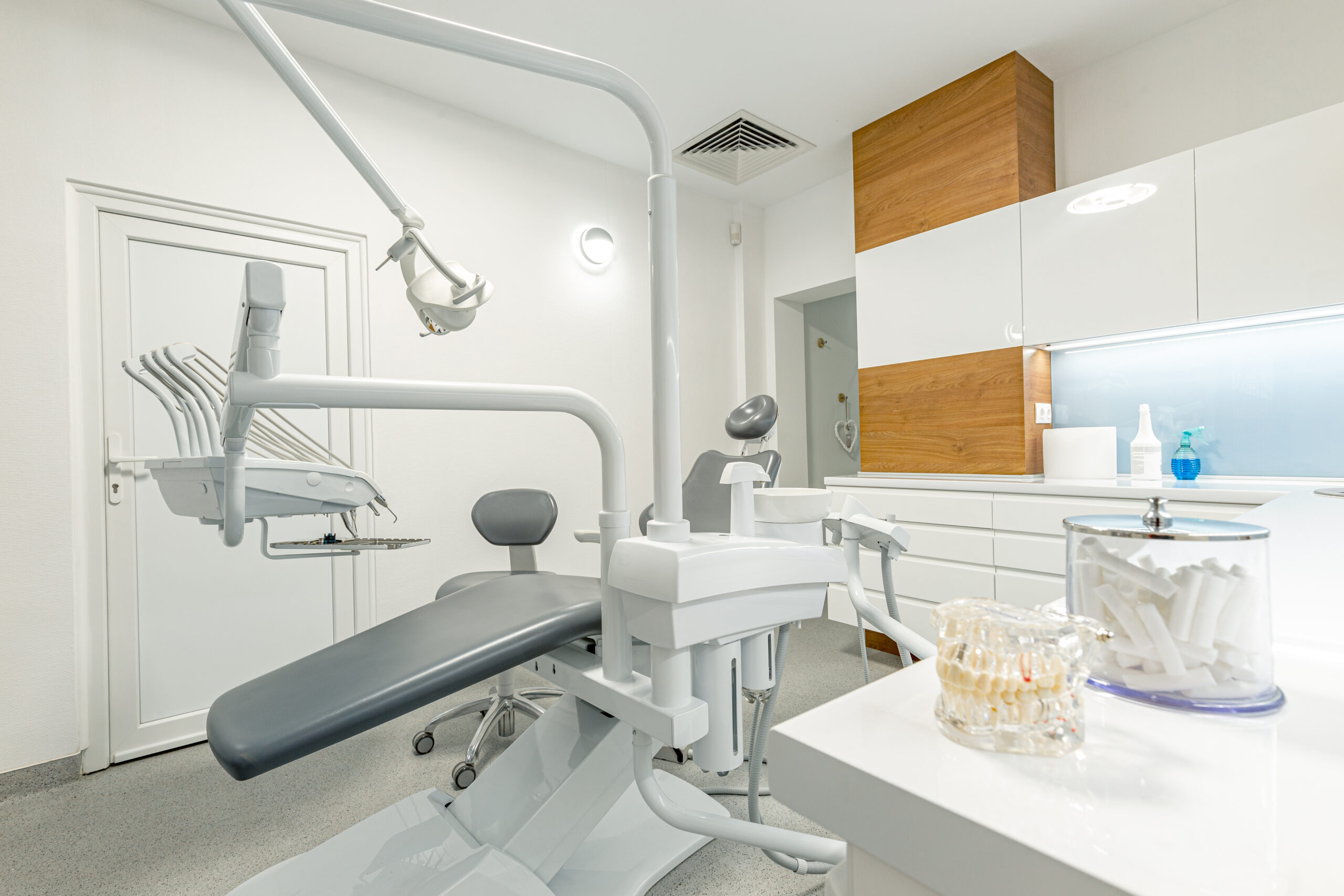 A Guide to Buying Medical Furniture
The most important item in every hospital is medical furniture, which must be handled with the greatest care so that future patients who are on a recovery path are not disrupted by the confusing layout. The first thing that people think about when buying medical furniture is finding something that is comfortable. The other factors that you should consider when buying medical furniture are healthy materials, durability and finally the design. Medical furnishings such as chairs, beds, tables, etc often come in a variety of different sizes, shapes, and materials. So how do you choose the right piece for your hospital or clinic? Here's what you need to know about buying medical furniture.
Different Types of Hospital Furniture
The healthcare industry is changing at a rapid pace. Different medical settings might have different requirements. Comfortable, long-lasting seating is required in a waiting room. Hospitals nowadays have different varieties of furniture. Some of these include: beds, chairs, tables, medical equipment, etc.
Office Furniture for Physicians
Office chairs are especially important for medical professionals for their work necessitates a great deal of mobility. Conference tables may be used to hold meetings and task chairs that offer ergonomic support.
Medical office furnishings are meant to help healthcare providers do their jobs while also enhancing the experience of patients. The appropriate medical furniture makes it easier for a doctor to carry out necessary activities, such as examining a patient in a clinic, in a way that is comfortable, supportive and safe for the patient.
Furniture for the Waiting Room
The waiting room sets the tone for the patient experience. Create a welcoming atmosphere with reception chairs that are geared to fit a wide range of bodies. A higher weight capacity ensures that more patients will feel comfortable while they wait for their appointments.
The perfect reception desk will make it easier for receptionists to take in new patients while also adding aesthetic appeal to the waiting room. Select a reception desk that complements your whole office design. The finest reception desk will also have features like a ledge or writing surface for patients, as well as a workstation for administrative staff.
Exam Room and Treatment Furniture
When healthcare providers have the resources they require in an examination room, patients will benefit. Choose furniture that is comfortable for everyone, including well-made exam tables, doctor's stools, guest chairs, and phlebotomy chairs. Medical cabinets give storage for medical devices and accessories while chart holders simplify the sharing of vital patient information.
Healthcare Hospitality and Dining Furniture
Hospitality and dining services play a vital role in the success of any hospital or medical center. They provide a welcoming environment for patients and visitors alike. If you're shopping for seating for your clinic's cafeteria, atrium, or courtyard, make sure to check out all of our hospitality seatings. We also have a variety of outdoor seats available if patients and healthcare personnel want some fresh air.
What to Look for When Purchasing Hospital Furniture
Hospital furniture should be comfortable, durable, and aesthetically pleasing. The most essential aspect to consider when purchasing healthcare furniture is safety. Every item should be completely safe to use. For example, if your hospital has a lot of adult patients, you'll need bariatric seating in the waiting area. This will ensure that older patients are comfortable and safe while they wait for their turn. Another example is a geriatrics facility or an orthopaedic clinic. They must utilise hip chairs since they are the safest for persons with mobility.
Always buy medical furniture that meets your patient's needs.

Be sure to consider your budget before buying medical furniture.
Consider what type of space you need for medical equipment. Are you looking for a bedside table or a rolling cart? Do you want a large size table or a compact size one? What features are important to you?
Materials matter! Whether you're looking for durable medical furniture, ergonomic furniture, or furniture designed to meet environmental standards, there are many options available.
Make sure you buy sturdy medical furniture!
Various Hospital Furniture Trends To Follow
Hospital furniture trends are always changing. Whether you're looking for a new bedside table or a new chair, these trends will give you ideas for your next hospital furniture purchase.
Sleek Metal Bedside Tables

Modern Leather Chairs

Customizable Furniture

Outdoor Furniture

Backdrops That Are Aesthetically Appealing for Virtual Health

Recliners/Gliders 
With these tips in mind, you'll be able to make smart choices regarding medical furniture. Remember, choosing medical furniture isn't just about aesthetics; it's also about function and comfort.  
Medical & Hospitality Furniture from Torstar Able Office Furniture
When it comes to healthcare furnishings, from examination tables to privacy drapes and monitor carts, we have the highest-quality furniture that you'll find. Torstar Able Office Furniture has been a reputable supplier of furniture that helps people work smarter.
We are your one-stop shop for all of your furniture needs. As your only source for every furniture need, we connect you with designs and installations that increase efficiency, meet present and future storage challenges, while also providing both usefulness and beauty.